Josie and I can't log in to this Blog any more, did anyone reset the password by accident or something?
My latest sketches are on my personal Blog now, I have done some color research and sketched on Sofie:
and here is Josie's latest work (Sophie's hospital room designs).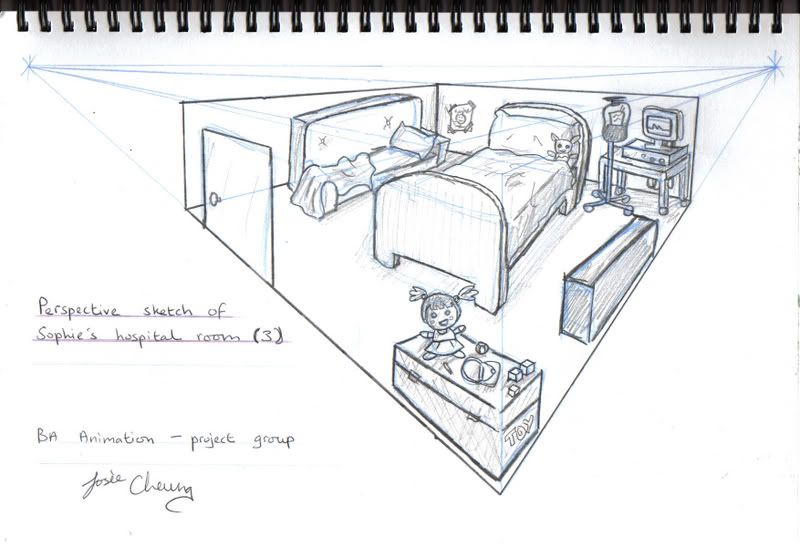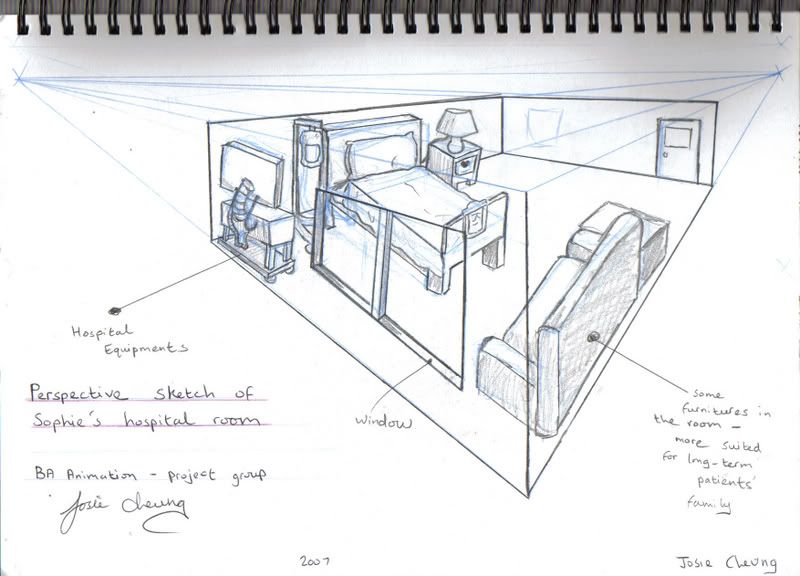 I am a bit disapointed about that I asked everyone to give us fedback on the Blog, comment our sketches etc but as far as I can see no one did it.
peace n luv,
Asa on eva's account